PROFESSIONAL CONSULTING WITH PRINCIPALS AND A PURPOSE
We specialize in the production of construction documents. These construction documents are primarily in the form of drawings and include: site/plot plans, conduit/cable schedules, one line diagrams, schematic wiring diagrams, loop drawings, hazardous area classification diagrams, grounding details, and installation details.
A unique combination of engineering and construction management
Developing our clients' project visions and timetables
We've under promised and over delivered on all our projects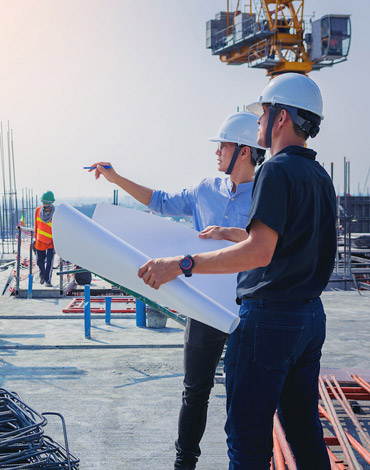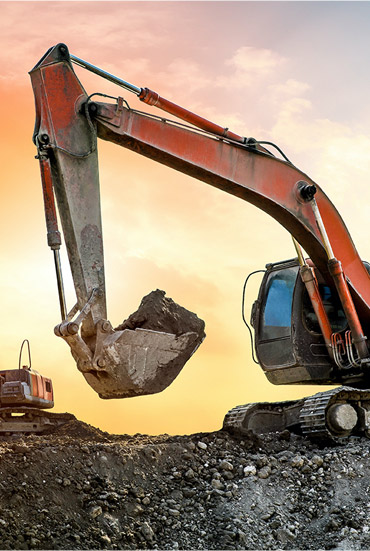 Our philosophy is based on a conceptual approach inspired by vision, Engineering, Planning, and Innovation
TPG has employed a group of highly motivated individuals from all sectors of the engineering community: operators, EPC's, OEM's, and various other firms. Operating based on the pareto principle, 20% of the input is responsible for 80% of the output, we focus on the critical components. We are here to complete projects, produce on parallel paths and find every opportunity to expedite or operate in a more efficient manner.
FRONT-END ENGINEERING
We offer services of front end engineering specification and procurement. We can provide specifications for modular power houses, electrical distribution equipment, PLC and control systems equipment, Instrumentation equipment, and all ancillary equipment associated with electrical design.
No Job is Too Small for Professional Care!
We have a
professional team of engineers

to help your company complete its project!
BE SURE TO GET THE LASTEST EXCLUSIVES OFFERS, PRODUCT RELEASES AND SO MUCH MORE
Sign up and subscribe to our newsletter and get inspired every month