We offer an extensive range of services, from installation and upgrades to maintenance and emergency repairs.
The benefits of effective engineering solutions provided by our team include:
Reduced construction cost
Improved quality and safety
Reduced construction risk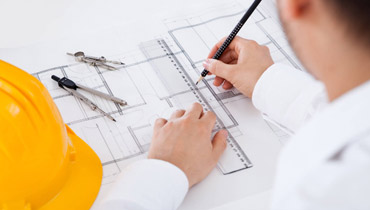 Engineering Studies & Services
The Pareto Group offers an array of engineering services to help your company, your projects, and your compliance with regulatory agencies.
​
We offer engineering calculations/studies for front end design projects, pre-AFE opportunities, and design engineering projects. We are licensed in 28 different states with the ability to offer services in all 50 states if needed. With the ability to position ourselves quickly and move in an agile manner, we can mobilize quickly to move and provide results for projects with tight schedules and difficult challenges.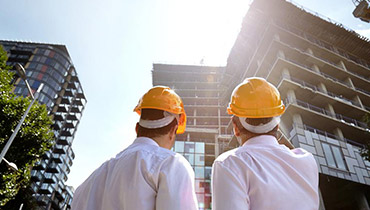 Field Services
We offer many different field services tailored to our clients' specific project and maintenance needs.
The Pareto Group offers on-site field engineering support services with experienced individuals that can assist construction activities and make decisions in a real time environment.
Other services include P&ID walkdowns, and field as-built services.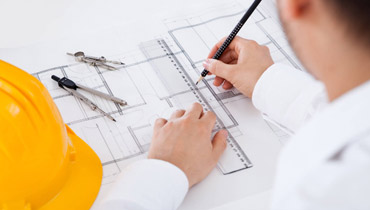 Design Services
We offer design services in all aspects of the project life cycle. Focusing on project construction documents, we can provide electrical site/plot plans, one line diagrams, conduit/cable schedules, electrical schematics, electrical wiring diagrams, electrical loop diagrams, hazardous area classification drawings, grounding plans, and all facets of installation details.
We have the ability to offer detailed control system designs with custom PLC control panel drawings along with associated control logic drawings. Panel layout and fabrication drawings allow our clients to procure panels with confidence knowing panel design and fabrication happens hand in hand.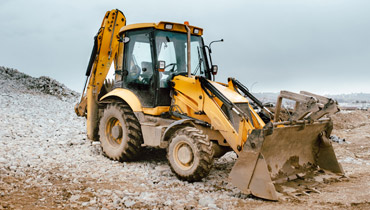 Customer Support
Please change to "We offer consulting services on behalf of end users as well as, engineering firms.
Services include, but are not limited to: project engineering services, specification and procurement assistance, embedded engineering assistance, development of data sheets and other end user documents.