Multi Facility Arc Flash Effort
Our client approached us to produce electrical system studies for 50 of their facilities in order to be compliant with NFPA 70E and OSHA. TPG conducted site visits to 50 facilities, gathered site data, and produced reports for all facilities. TPG then returned to each site and applied labels to all equipment.

TPG continues to maintain these arc flash studies in order to keep the customer compliant.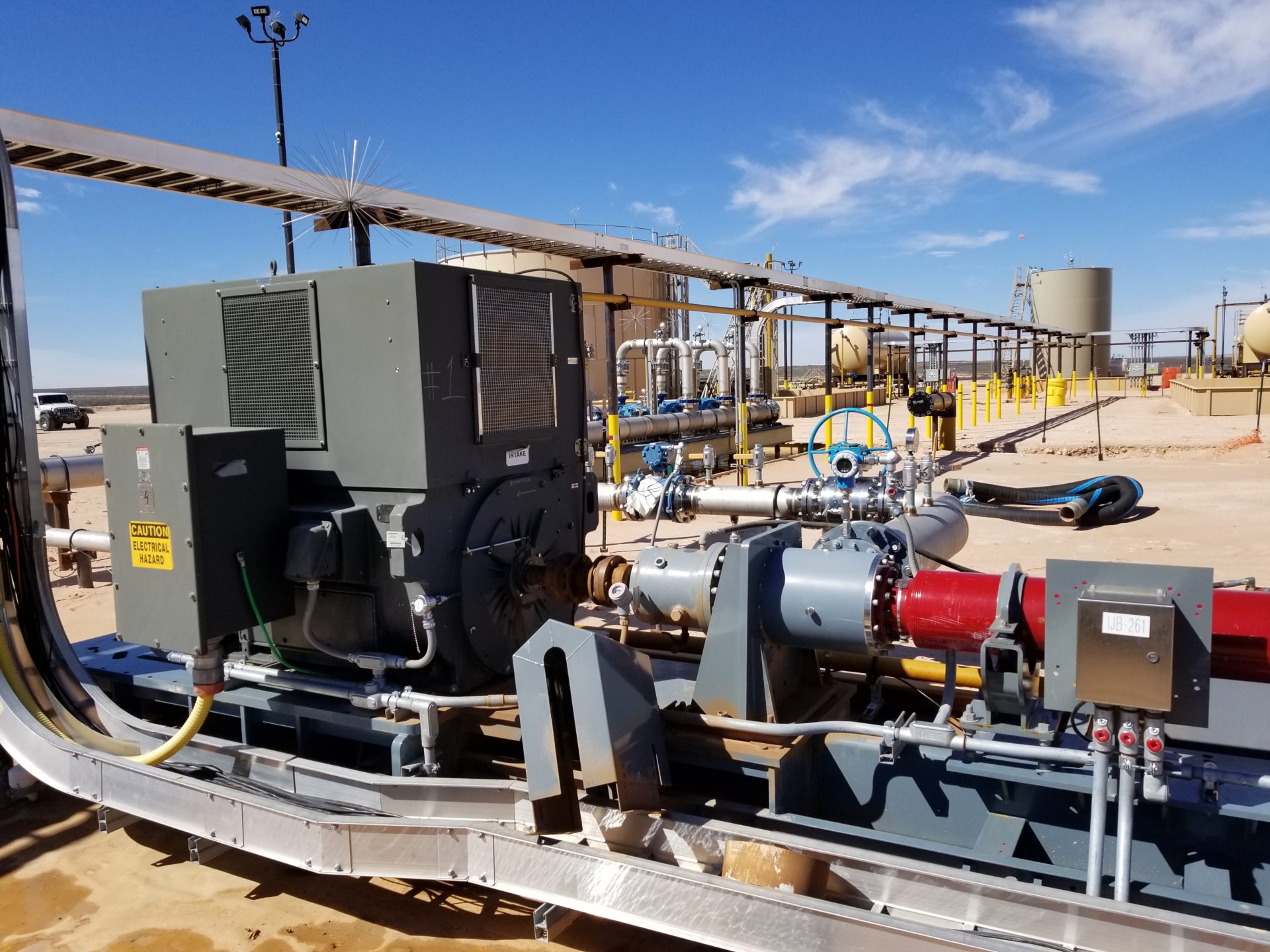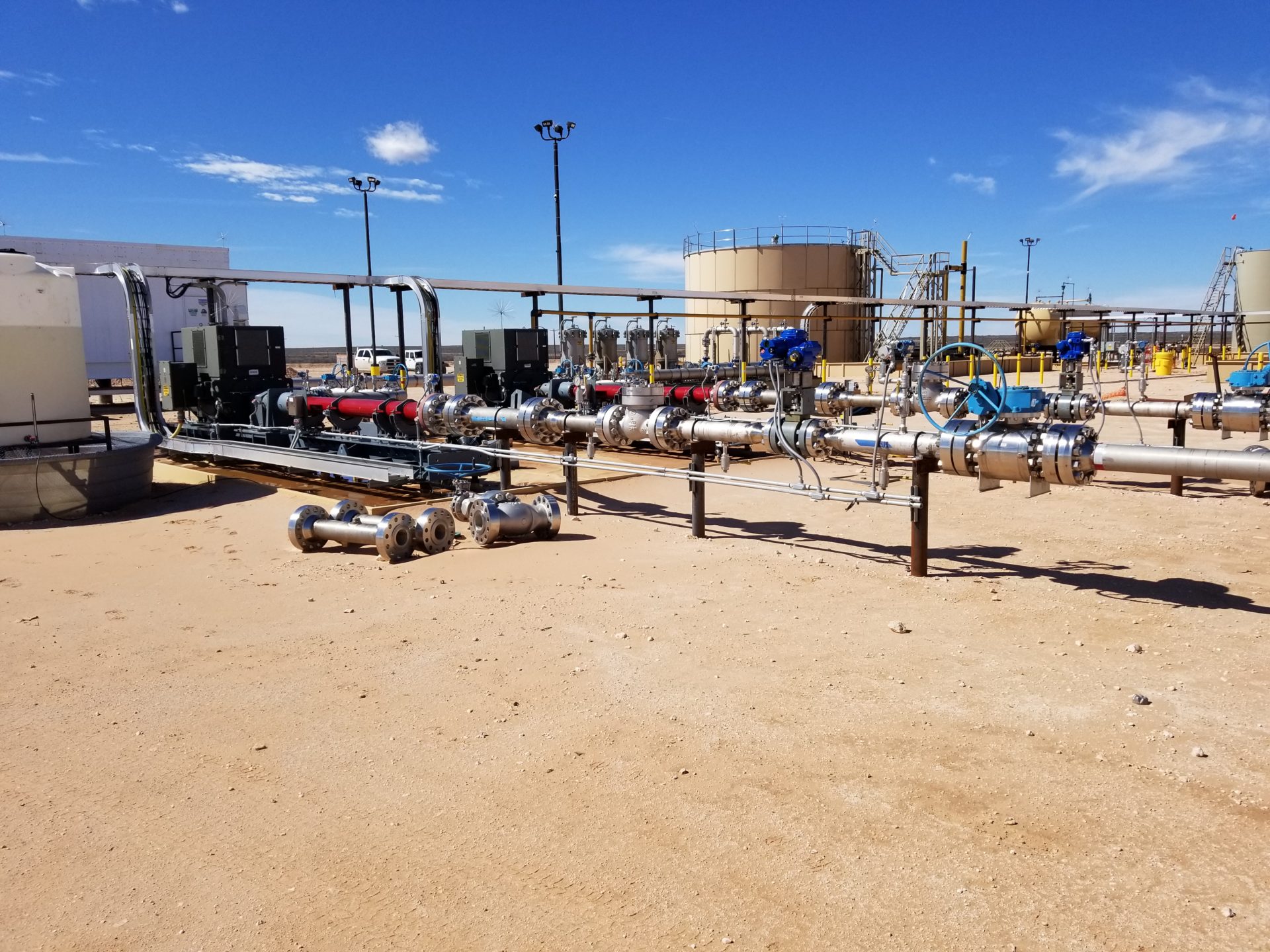 Argo Hidalgo Hazardous Area Classification
Hazardous Area Classification drawing
Our client approached us to produce a Hazardous Area Classification drawing. This client did not have an existing site plan to achieve this, so TPG created a site plan by utilizing drone scanning to produce a General Arrangement diagram displaying current site conditions.

TPG created a comprehensive Hazardous Area Classification Plan with enlarged sections and applicable details.
Midland Crude
Booster Facility
TPG provided full engineering and design services for our client's Crude Booster facility.

I. Civil/Structural Engineering/Design

II. Mech Engineering and Piping Design

III. Electrical, Controls, and Instrumentation Engineering and Design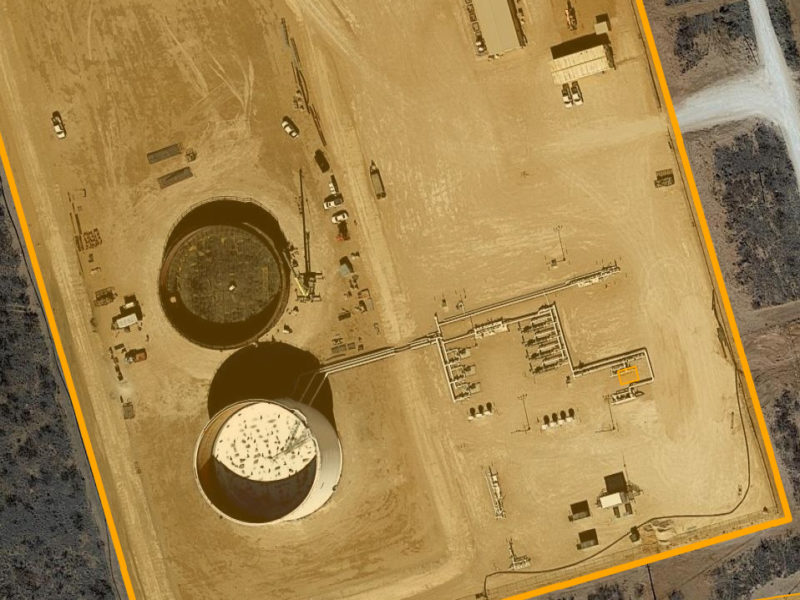 Chemical Facility Addition
Chemical Facility Addition
TPG provided engineering and design support to a customer expanding their chemical process. This included providing data sheets, assisting with procurement, and producing construction documents.